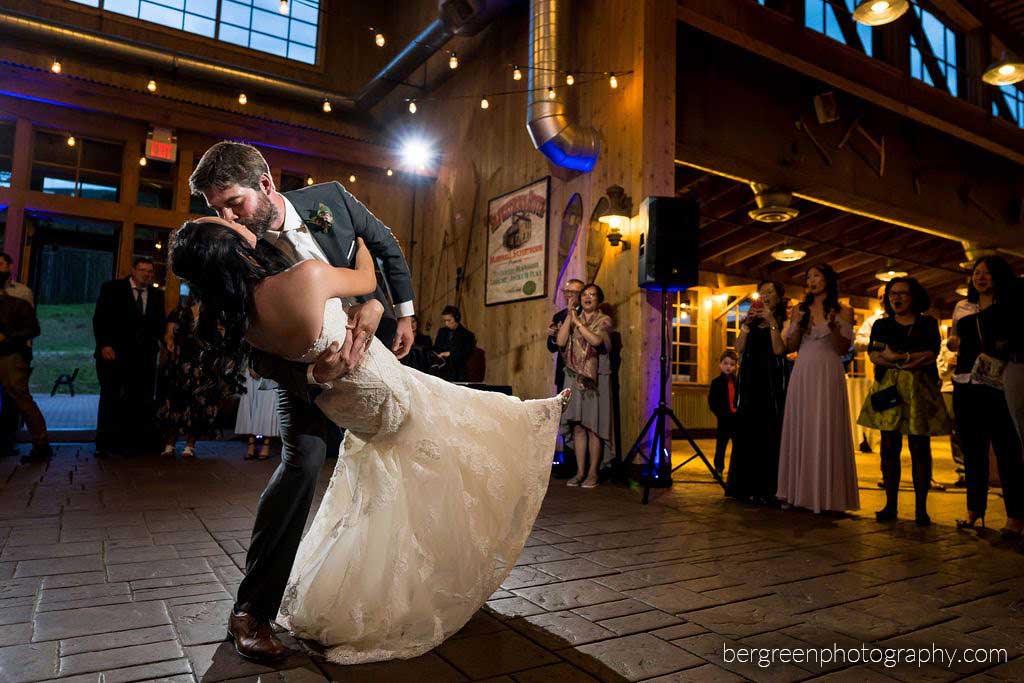 At Hampton Entertainment, we work with couples who want a fun and fabulous wedding wedding day that isn't like anyone else's. We've gotten very creative over the years about how to keep the pace of an event running smoothly so there is never a dull moment.
We can help you plan the perfect entertainment for a unique and personalized wedding that is everything you dreamed it would be. Your DJ will be personally involved in helping you plan the entertainment for your reception and will meet with you several times before your wedding to make sure that everything runs smoothly on your wedding day.
More than the Music
If you just wanted music at your reception, you could use an iPod – but we know that the last thing you want to be doing on your wedding day is setting up equipment, managing a playlist, taking guest requests, coordinating the timeline, announcing every milestone and inspiring guests to dance – but we LOVE that stuff!
Yes, I want Hampton Entertainment to DJ my Wedding!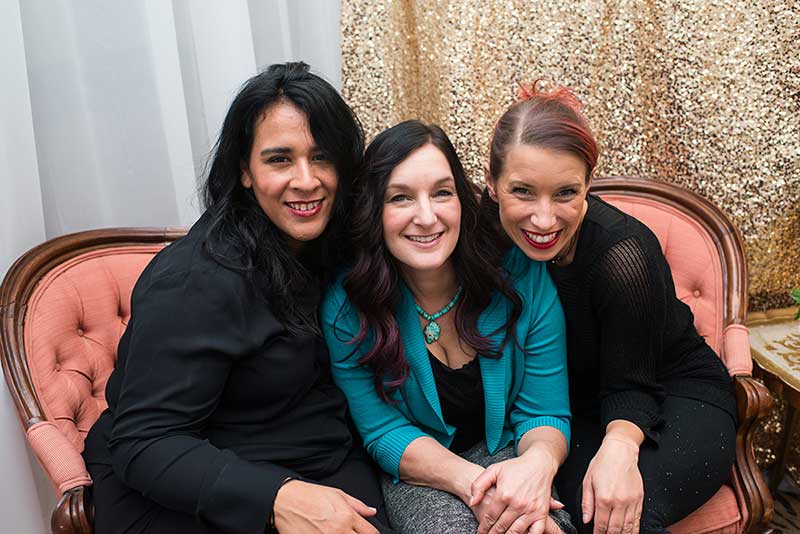 6 Ways to make your wedding incredible
1. Love your DJ
This is the biggest party of your life! Make sure that you know your DJ and are confident that she is going to host your party with class and integrity. At Hampton Entertainment, your DJ will personally meet with you several times so that you can feel comfortable knowing that she is there to make your day spectacular. Also, a second DJ will be at your reception to ensure that every detail is taken care of and the day flows smoothly and effortlessly.
2. Personalize your Grand Entrance
This is the first time your guests are introduced to your wedding party. These people are special to you. Let your guests know why. From funny roasts to elegant toasts, we will personlize the entrances to ensure that your guests are entertained and know why these people are starting your married life by your side.
3. Your Love Story
The Love Story concept was created to emotionally involve your guests. Starting with the day you met, we will create the story of how you came to this special day in your life.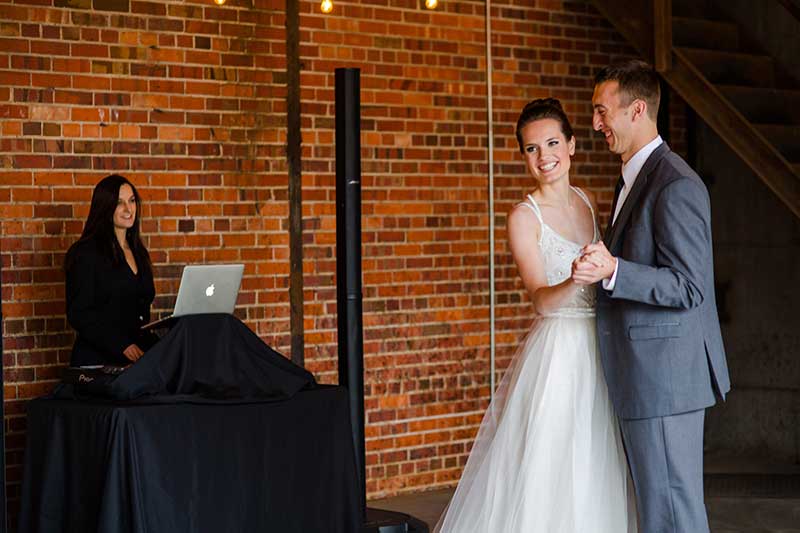 4. Slide Show Presentation
This is the story of your lives from the time you were born until this very important day. Include all of your friends and relatives and pictures from when you were little for everyone to enjoy. Your pictures can include your travels, funny pics of you growing up, relatives, and anything else you'd like to share with your guests. You can play it during the cocktail hour, before dinner, or loop it for the entire evening.
5. Custom Recordings
Sometimes people who are important to you can't make it to the wedding. Don't leave them out. We can record personal messages from friends and family who couldn't make it so that they can let you know how much you mean to them. Also, others who may not be giving a toast or children who are becoming a part of this new family may want to say something special to you. These personalized recordings will become a memory that you will cherish or a lifetime.
6. Pick the music that you and your guests want to hear
Why settle for the same typical songs that you hear at every wedding? All Hampton Entertainment clients have access to their own, personal Wedding Planners, where you can organize every detail. You can search our music library right from the website. You will be able to listen to song samples, view song suggestions, attach special dedications to particular songs, and build custom request lists including a do not play list. Pick special songs for all the ceremonies and look up music suggestions if you are stumped. Lists such as the 200 most requested songs based on DJs from all over the country is just one list that is available to you in your personal client area.