At Hampton Entertainment, we work with couples who want a fun and fabulous wedding wedding day that isn't like anyone else's. We've gotten very creative over the years about how to keep the pace of an event running smoothly so there is never a dull moment.
We can help you plan the perfect entertainment for a unique and personalized wedding that is everything you dreamed it would be. Your DJ will be personally involved in helping you plan the entertainment for your reception and will meet with you several times before your wedding to make sure that everything runs smoothly on your wedding day.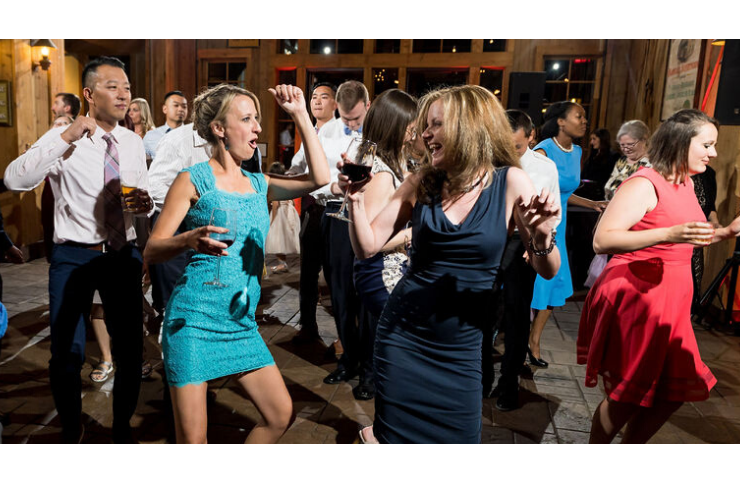 More than the Music
If you just wanted music at your reception, you could use an iPod – but we know that the last thing you want to be doing on your wedding day is setting up equipment, managing a playlist, taking guest requests, coordinating the timeline, announcing every milestone and inspiring guests to dance – but we LOVE that stuff.