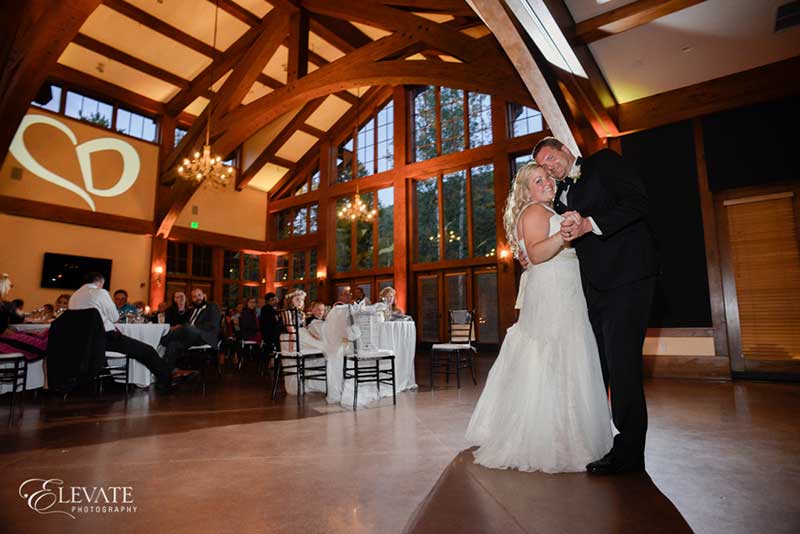 Besides being one of the most popular ski destinations in the country, Vail is also home to charming boutiques, cobblestone streets, art galleries, five-star hotels, parks, pavilions and top-notch restaurants. Imagine a luxurious Vail mountain wedding, a laid-back ceremony in a field of wildflowers or a sweet-as-a-storybook wedding in the quaint village of Beaver Creek. Vail has it all, so it's not a surprise that Vail mountain weddings are in such high demand.
Plan your Vail Wedding DJ
We work to create a completely unique experience for every client. We custom design an entertainment program that reflects the story of the event, whether it be the couple's love story, the company's brand message, a nonprofit's mission, an organization's party theme, or even a family's unique history.
Yes, I want Hampton Entertainment to DJ my Wedding!
Your Story
For weddings, we incorporate personalized details, like the couple's love story, their favorite songs and individual interests.