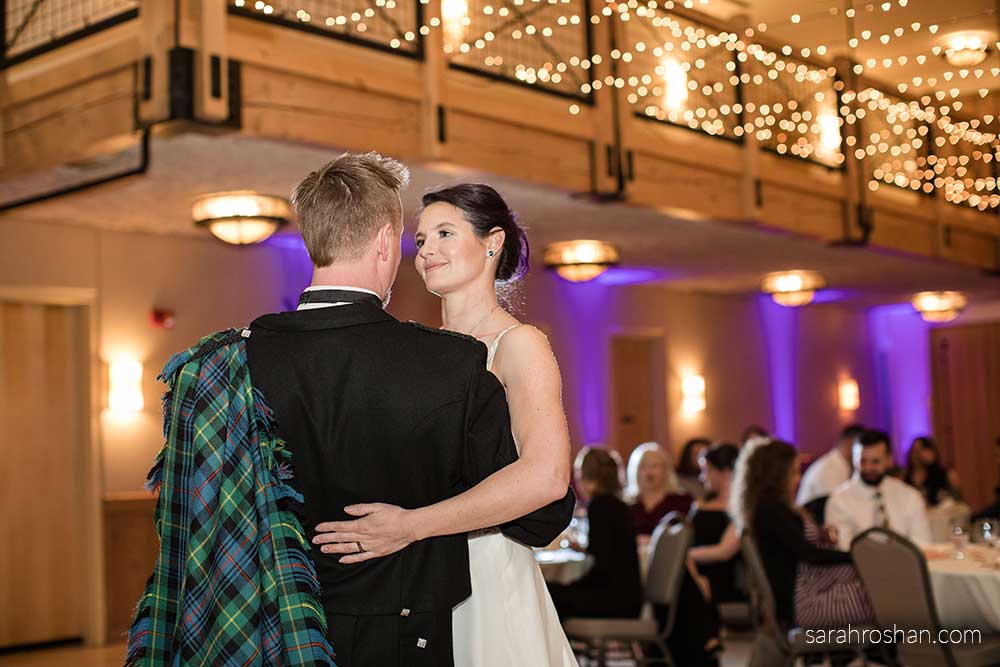 Lighting can transform any space into an elegant affair.
Creative lighting can bring a room to life, make a statement, or set the mood. We offer a variety of lighting designs and techniques to dramatically enhance your venue's space and decor.
Monograms
Custom monogram projection adds a pop of personality to an event. Wow the crowd with your initials, wedding date, a special message, company logos, artwork, or whatever it is you want to display and we'll turn it into a stylish light design.
See all of your amazing options for custom monograms here.
---
Shadow Grand Entrance
---
Up Lighting
Uplighting is a powerful way to create any type of emotional atmosphere by immersing the event space in the color of your choosing. A room can transform from simple to stunning and set the vibe for a romantic wedding, holiday party, or themed corporate get together.
---
Accent Lighting
Accent lighting focuses light on a specific item or area. Bring visual interest to your wedding decor, highlight the cake or dessert table, or illuminate a special floral arrangement in memory of a passed loved one.
Contact us to learn more about lighting options for your wedding!