Over the years, Hampton Entertainment has hosted hundreds of Corporate Events.
Whether you are looking for professional sound for the people speaking at your event or would like to entertain the staff for a fun filled evening, we can help. In addition to top of the line professional equipment that will make your event sound polished and professional, we also offer customized planning for your enterainment.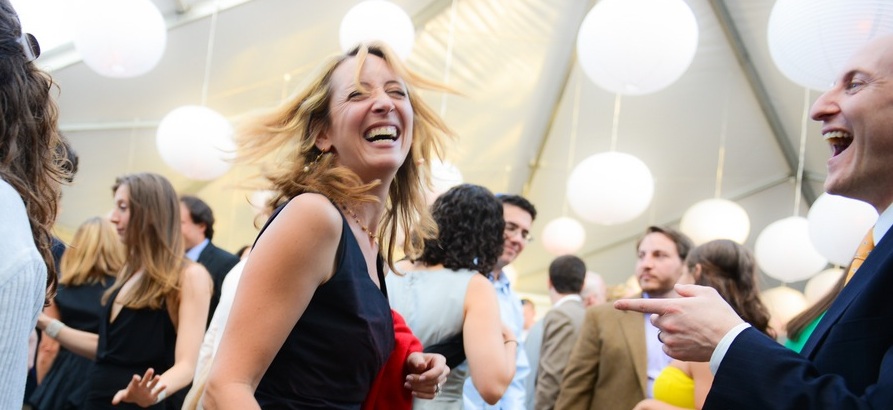 To create the right atmosphere, we can furnish you with themed decor; as well as dancefloors and lighting. Let us entertain you team with our amazing DJs/MCs, Photo Booths, Karaoke, Trivia, Music Bingo, and lots more.
"When I work with Hampton Entertainment, I know that the schedule of the event will run smoothly. ~ Meredith-Planner
Let's work together with your team to plan a multi day experience that everyone will enjoy and talk about for years to come. We are local and can coordinate with all of your vendors to create a seamless event that will personalize your experience. Reach out to us to find out what we can do for you!