Your Wedding DJs for Breckenridge, Vail and the Colorado Mountains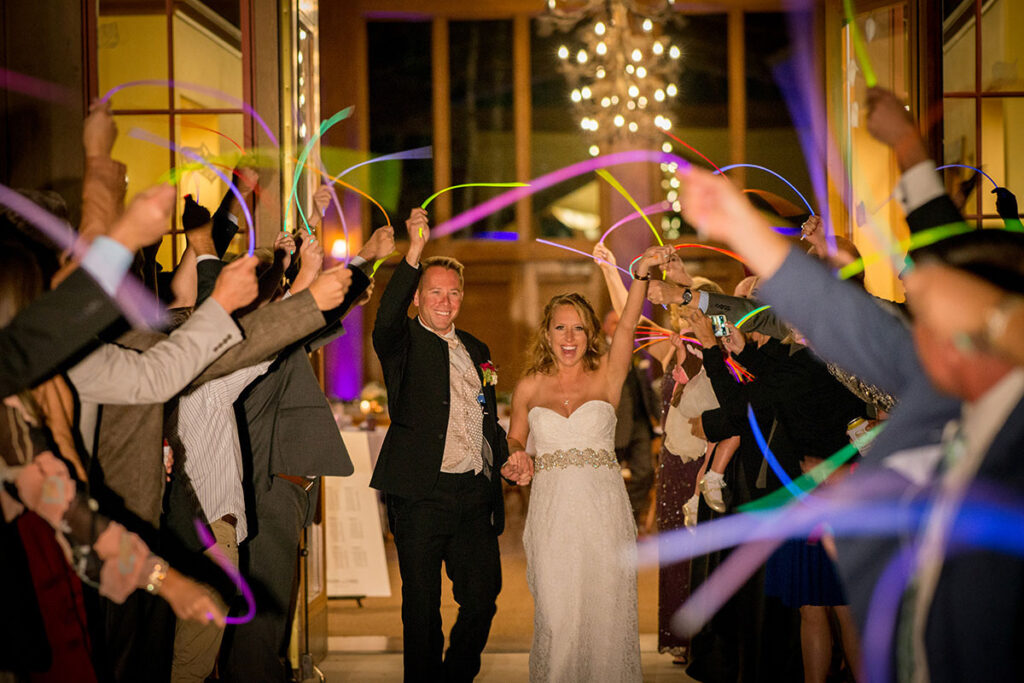 Great wedding DJs who go the extra mile!
We will create an experience that truly reflects who you are. Our secret talent is uncovering your unique style and infusing that into your event so the entire celebration really feels like it was made for you. That's the party your guests want to be at, and that's the one we'll help you create.
Hampton Entertainment is fantastic. They really go above and beyond what we expected from a DJ service — not only did they play great music, take our suggestions and pick others that perfectly fit the mood, they were incredibly thoughtful about every detail and kept the wedding running smoothly. They were also just a delight to deal with and lovely people. We are so glad we hired them.

Ellie & Michael at Warren Station, Keystone
Creating fun, unique and unforgettable events in Colorado
Your event is important. You want a DJ/MC who will represent you in a professional and caring manor with style and grace. But let's be honest, what you really want is to have fun!
The DJs at Hampton Entertainment will listen to your vision and create the atmosphere and style that is everything that you imagine. We are a small company, but our head DJs are serious about making your event everything that you dream it will be.
We hired Courtney for both our ceremony and reception for our wedding at Ten Mile Station in Breckenridge, CO and I truly believe it is the best planning decision we made.

Katie & Danny Ten Mile Station Breckenridge, CO
We are trained in Professional Speaking, wedding traditions, music mixing, music editing, lighting decor and event planning. We are constantly learning and training so that you can enjoy your special day with every detail in place and perfectly planned.
Masterful Musicians
Welcome to the family, Masterful Musicians!
Masterful Musicians is a network of University-trained musicians who have earned their Master's Degree or higher. We serve Colorado with exquisite live performances.
Extremely talented musicians. You could feel the emotion. Just a wonderful experience and I could not have asked for better.

Sarah~Denver, CO
Keep the Party Going
We've gotten very creative over the years about how to keep the pace of an event running smoothly so there is never a dull moment. We'll help you craft a timeline that works perfectly with your speeches, dances, milestones and traditions that you want to include and minimize downtime so the evening never drags on, and is fun for everyone.
The playlist was amazing and kept all of us on the dance floor all night.Debbie; Mother of the Bride, Breckenridge, CO
The playlist was amazing and kept all of us on the dance floor all night.

Debbie; Mother of the Bride, Breckenridge, CO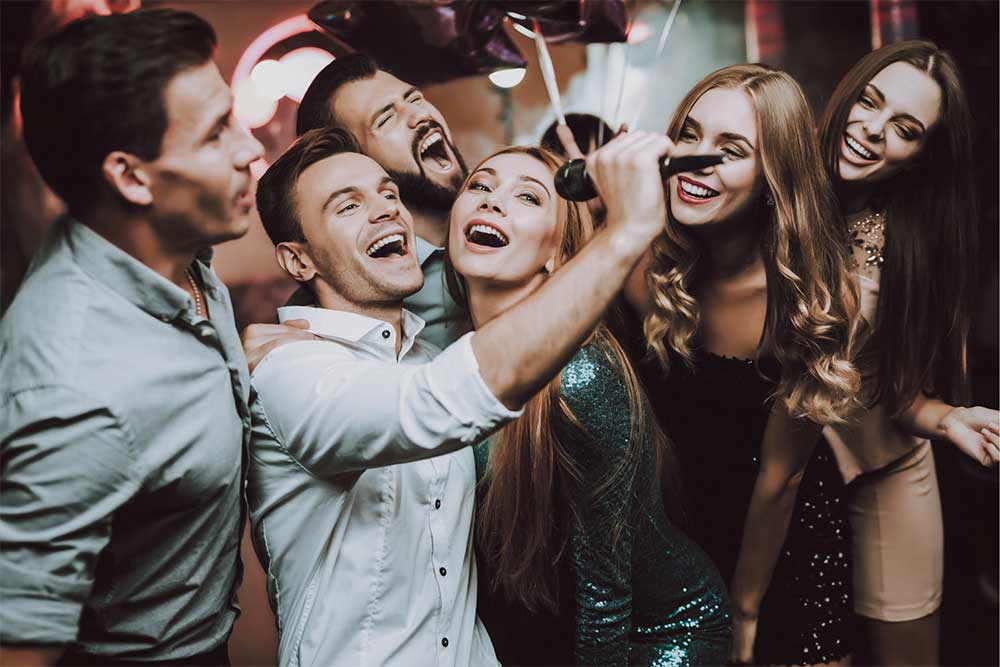 Call, text or email Hampton Entertainment. 970-406-1230 or info@hamptonentertainment.com.
Polished & Professional
If you just wanted music at your event you could use an iPhone – but we know that the last thing you want to be doing on your wedding day or big event is setting up equipment, managing a playlist, taking guest requests, coordinating the timeline, announcing every milestone and inspiring guests to dance. But we LOVE that stuff. Our DJs will not only show up polished and dressed to impress, we'll handle every detail with total professionalism so your event runs smoothly from start to finish.
They were also just a delight to deal with and lovely people. We are so glad we hired them.

Elise & Brian; Silverthorne Pavilion, CO